Our Mission
To represent a united voice on behalf of all children, to promote and encourage quality professional family child care through education, legislation, advocacy, mentoring, caring and love.
A handful of Florida family child care providers began looking for a way to create a statewide peer networking group. After many committee meetings around the state, the Florida Family Child Care Home Association, Inc. (FFCCHA) was established in June 1993 with 6 officers and 265 members and has grown to 12 officers with over 650 members.
Our Leadership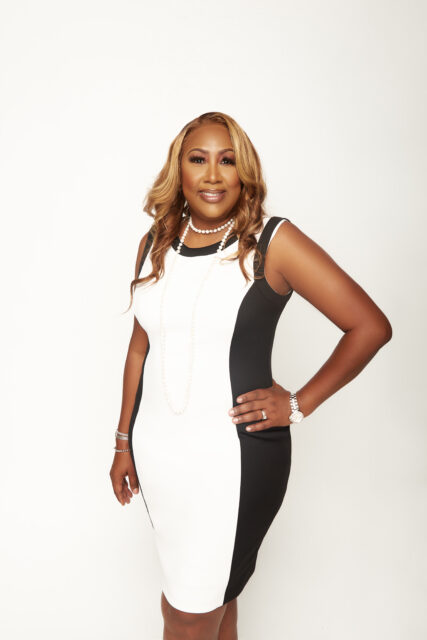 President, Arleen Lambert, began her term on July 1, 2023. Her photo is shown on the left. The association's Leadership represents family child care providers throughout the state of Florida who serve in a voluntary capacity. We hold quarterly Board meetings, centrally located in the state and one general meeting at our annual conference.
The Full Board consists of the following voting members: 12 Executive Committee, 30 Area Reps and 17 Chapter Reps.
The Areas are aligned by counties that coincide with the Early Learning Coalitions boundaries in the state. The Chapter Representative positions are usually held by the local Chapter President.
We also have non-voting positions such as 19 Chair Positions and their committee members and the Latino Council with regional delegates who make valuable contributions to the success of our organization.
If you are a family child care provider and have a passion for your profession and are interested in promoting our mission, please submit one of the following applications:
Apply for current Open Positions.  We need your support and expertise because "No one can do everything but EVERYONE can do something!"
More About Us
Related Links
Our Motto
Our motto is "Quality Care from Providers With Love to Share!" and this truly represents the family child care providers in Florida. However, we recently read another slogan that might equally apply, "Enthusiasm makes ordinary people extraordinary." And we are certainly enthusiastic!